Let us find the bad poles before the storm does!
While testing poles we can also:
Test ground resistance (OHM)
Install ID tags and Warning High Voltage sign
Install guy guards and inspect guy anchors
Perform line inspection and report code violations
Measure line sag
Inventory utility assets (construction units)
GPS
Remedial treatment
Meter repair and inspection
Repair/replace broken U-guards
Install communication bonds to utility ground
Install protective bear guard mesh
Repair utility ground
Wood pole maintenance manual (linked)
Have some utility pole questions? Chances are this independant study from Oregon State can answer your questions.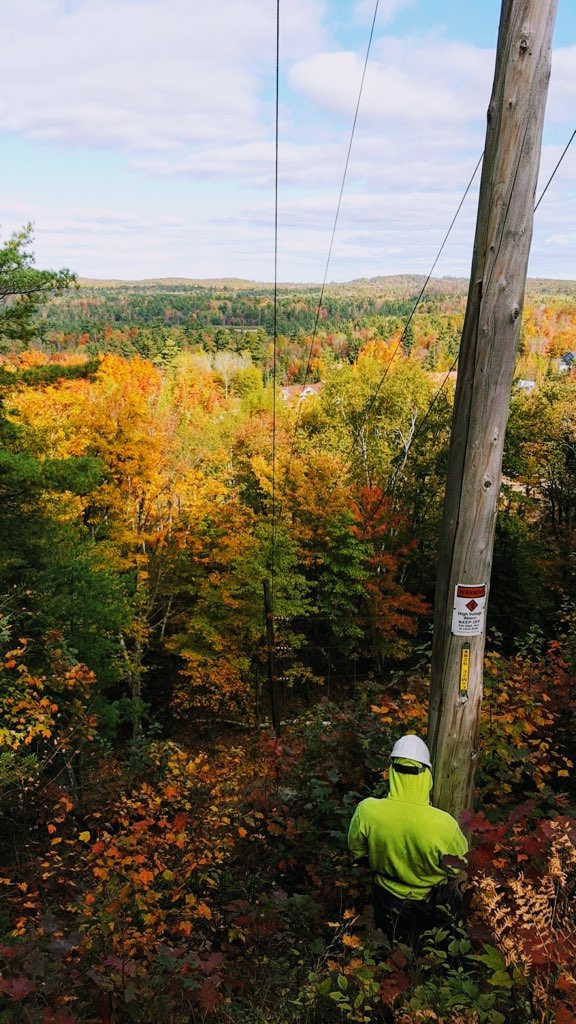 Joint use audit
Need to know who is attached to your facilities? A third party inspection can solve this mystery. Accurate records with GPS coordinates can safisify both companies sharing a structure.