Wood Pole Inspection
Power companies, schools, and municipalities nationwide rely on dependable wood utility poles. A blackout or a downed power pole would spell disaster at a big game, sold-out event, or busy intersection. Safety, dependability, and liability are key concerns for owners of wood utility poles, telephone poles, athletic field poles, rope course poles and ballfield poles. Wood pole inspection and pole maintenance services result in regulatory compliance and dependable power.
Add life to your utility system with power pole inspection and maintenance
Install Safety Features on Power Poles
Install ID tags and Warning High Voltage sign
Install guy markers and inspect guy anchors
Cut off excess guy tails and remove old guy anchors in the right of way
Remove old pole butts and/or fill in old pole butt holes that create a hazard
Install protective bear guard
Repair/Replace Power Poles
Repair meter housings
Repair/replace broken U-guards
Repair utility ground
Apply protective preservative to power poles
Reinforce poles that would otherwise need to be replaced
Inspect and Test Equipment
Inspect lines and report code violations
Inspect meters and install meters
Test ground resistance (OHM)
Measure line sag
Document Power Systems
Create GPS maps & GIS surveys of utility systems
Record inventory utility assets (construction units)
Photograph utility systems
Build power system connectivity model for OMS
Perform Joint Use Audits
Eliminate favoritism through neutral third-party inspection
Use GPS coordinates and photos for accurate documentation
Enable owners to charge users a fair share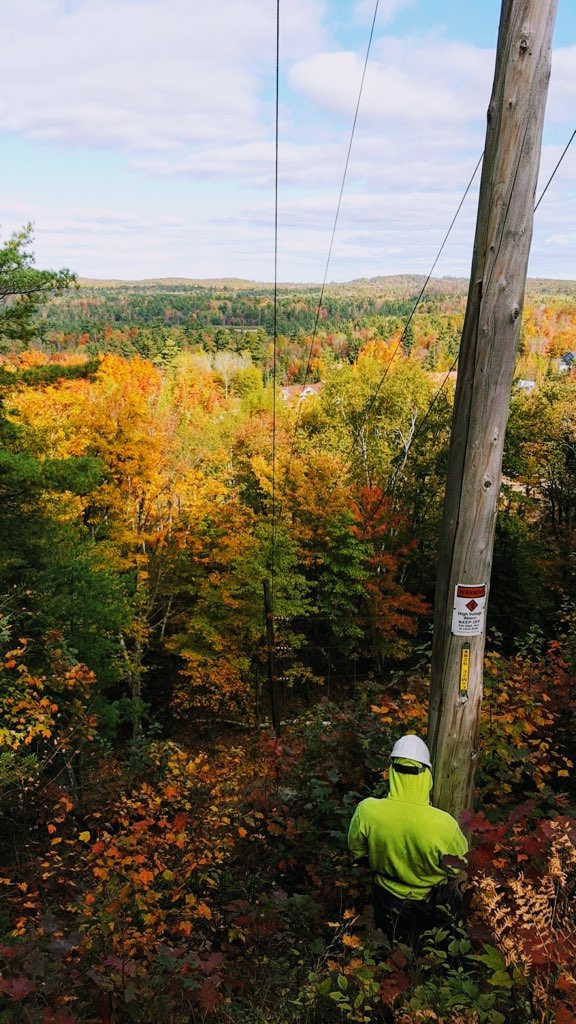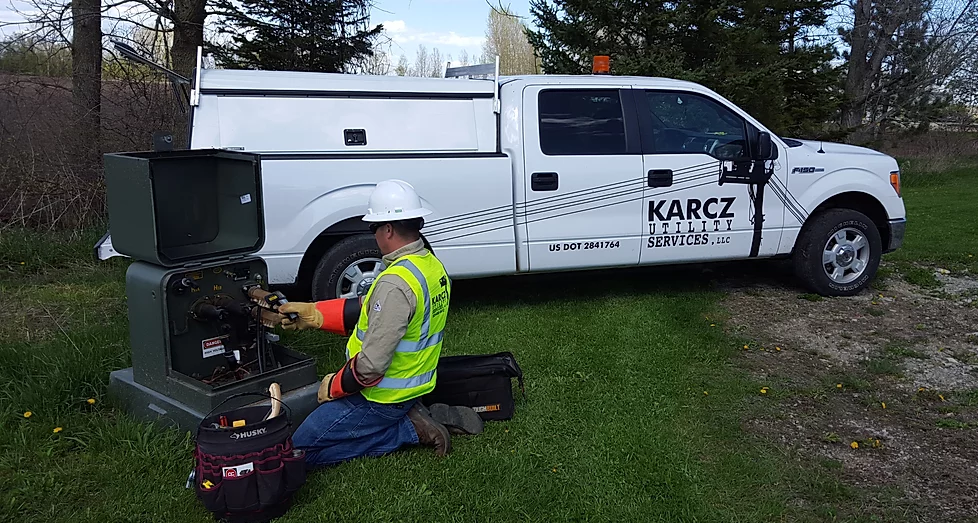 Contact Us for Utility Services
Karcz Utility Service is a high-quality, efficient, and forward-thinking contractor whose crews provide expert utility services. Contact us today to solve your utility system problems for power poles and distribution power grids.